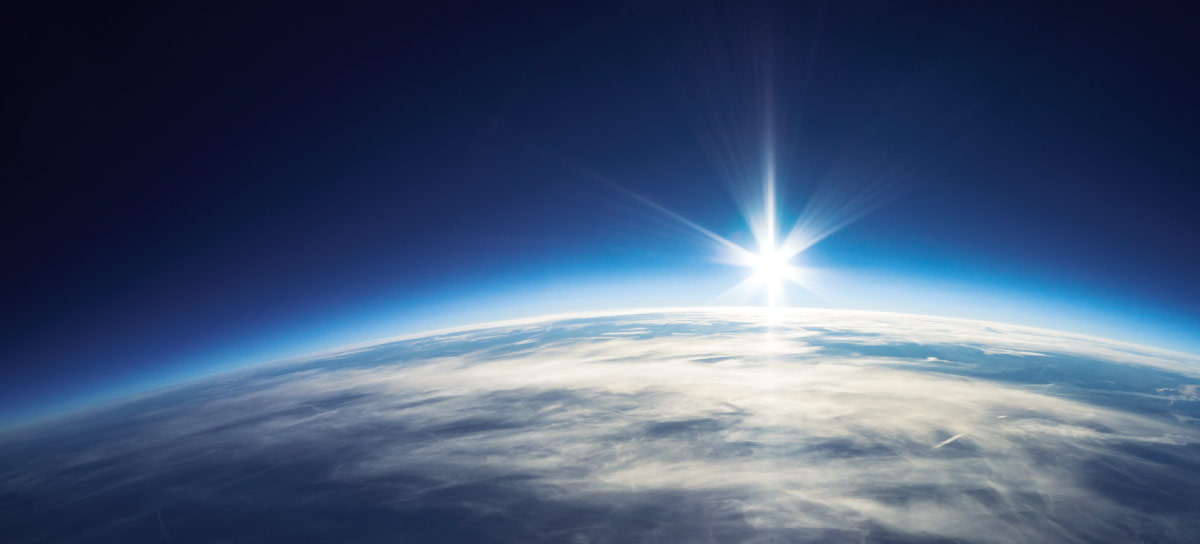 15 Jan

Security Officer – Filton/Bristol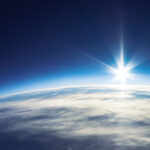 Momentum Recruitment
Security Officer
Location: Filton, Bristol
Rate of pay: £10.57 per hour plus bonus (circa £3,000)
Shift pattern: You can choose DAYS only or NIGHTS only.
Option 1: 4 nights on / 4 off: 1800 – 0600
Option 2: 4 days on / 4 off: 0600 – 1800
This is a tremendous opportunity to join the security team at a high-profile site in Bristol. You will join a professional and dedicated team where you will receive ongoing training, support, and development.
Prior security experience isn't essential, but you should have strong customer service skills and be able to work in a team environment.
Essential criteria:
SIA license holder
Full driving license
Well presented with excellent communication skills
A team player that enjoys working in a committed team environment
Duties to include:
Meeting and greeting visitors to the site in a polite and customer focused manner
Manage access control to the site
Gatehouse duties
Carry out vehicle searches
Front of house duties
Issuing passes to visitors, contractors and staff members
Internal and external patrols of the site
Operation of CCTV and access control systems
Produce accurate and comprehensive incident reports
Ensure all Health & Safety policies are adhered to
Work in conjunction with site Assignment Instructions
Respond to emergency situations
Work as part of a customer focused team